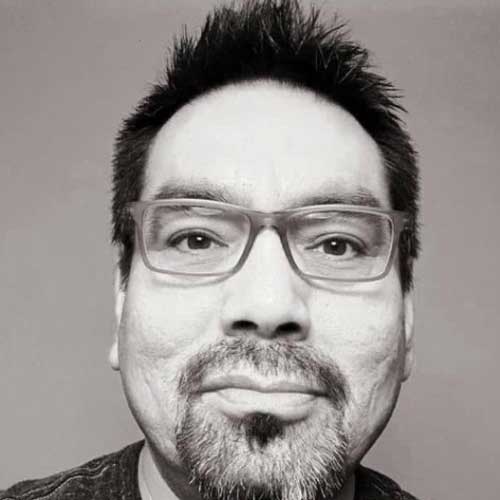 Human Resources Generalist
Assembly of First Nations
I am a proud 2 Spirit member of the Ahtahkakoop Cree Nation located in Saskatchewan, in the Treaty 6 territory. I presently live in Ottawa and work with the Assembly of First Nations as a Human Resources (HR) Generalist.
A seeker of knowledge and growth, my educational journey has been marked by various achievements. I hold a Management Diploma from the Yellowhead Tribal College in Edmonton, Alberta, which has laid a strong foundation for my career in the realm of HR. Building upon this foundation, I pursued specialized expertise by acquiring a Human Resources Management Certificate from the Saskatchewan Polytechnic, further honing my skills in this field.
Setting foot on the path of Human Resources in 2007, I found my true calling when I became an integral part of the Saskatchewan Indian Gaming Authority (SIGA) team. Throughout my tenure with SIGA, I underwent transformative experiences, gaining valuable training and hands-on expertise across the entire Employee Life Cycle.
However, my dedication to the well-being of my community extends beyond my professional endeavors. Fueled by a deep sense of compassion and service, I volunteered my HR acumen to non-profit Indigenous organizations, such as the Gordon Tootoosis Nīkānīwin Theatre (GTNT), the impactful Red Circle Planning Group (RCPG), and the 2 Spirits in Motion Society (2SiMS) Board of Directors.
My journey in HR has proven to be immensely fulfilling, and my passion for continuous growth remains. With a profound sense of gratitude, I embrace whatever the future holds, eagerly seeking the next valuable teachings that life has in store.
It has been a rewarding experience in HR, and I am looking forward to what teachings are next. All the best. Nanâskomowin (I am Grateful).